WHEN IT COMES TO SOUP, WE'RE PIONEERS!
Back in the day, New Covent Garden Soup Co.'s Carrot and Coriander paved the way in chilled soup, leading the chilled soup revolution! In our distinctive carton, our classic soups are still the nation's favourite and are iconic in signposting today's fresh soup supermarket shelves.
WHAT HAPPENS BEHIND THE SCENES
The kitchen lies at the heart of everyday life and it's the same here at New Covent Garden Soup Co. Using store cupboard ingredients, our soups have been carefully created by our chefs to be full of goodness, giving you a little lift in every bowl.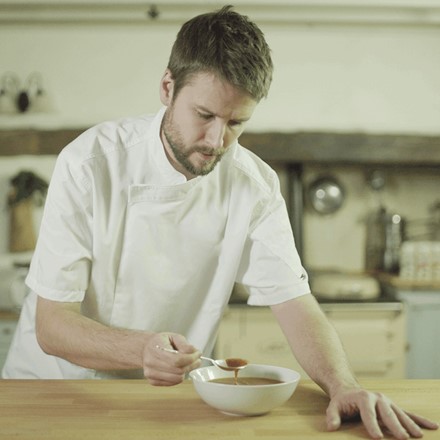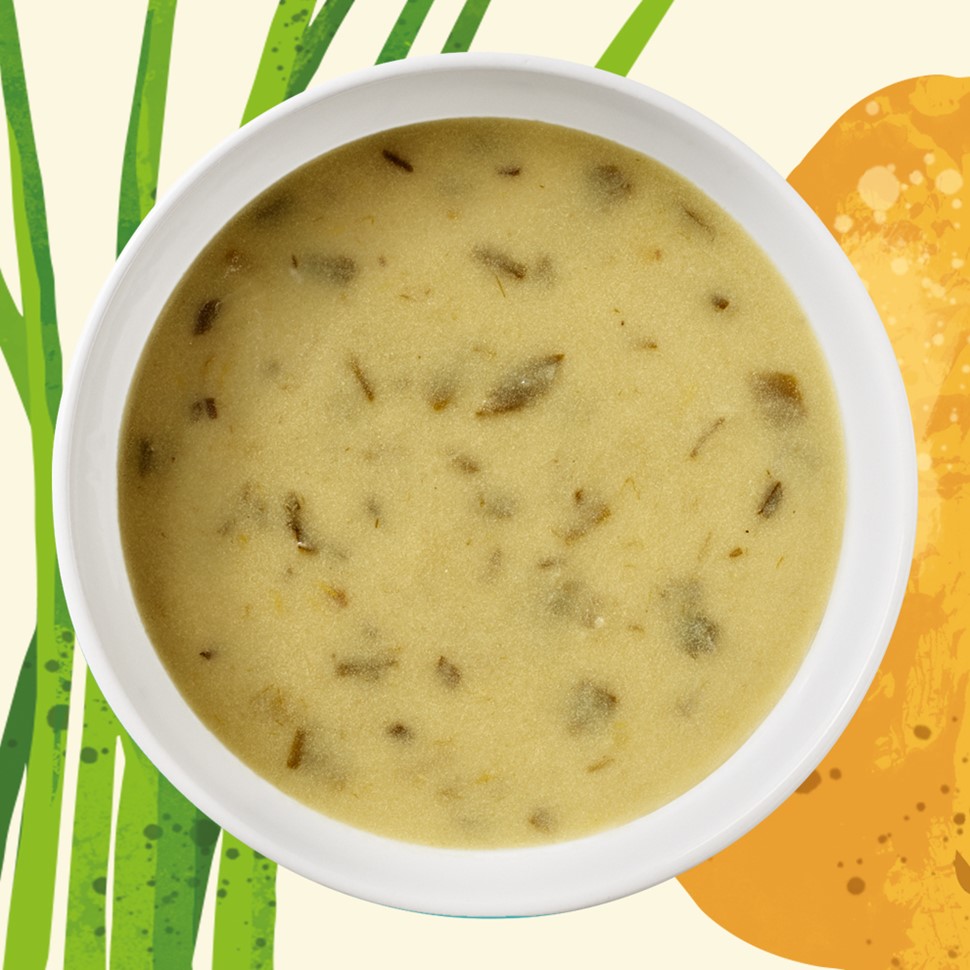 HEALTHY SOUPS FOR EVERYONE
In our range you will find classic, well known soups as the best versions of themselves. All our soups are under 200 calories per portion and packed full of goodness giving you 1 of your 5 a day or plenty of protein.